PERSONNEL CONSULTING
For engineers and IT specialists in expert and management positions
Finding the best person – not the best CV.
Beware of scammers: Our consultants will only contact you by phone, email, LinkedIn or ask for a callback via SMS . Social media channels such as WhatsApp or Telegram will not be used to contact you. If you are contacted on behalf of Corporate Management Selection C.M.S. AG or Engineering Management Selection E.M.S. AG via such a channel, please ignore such messages.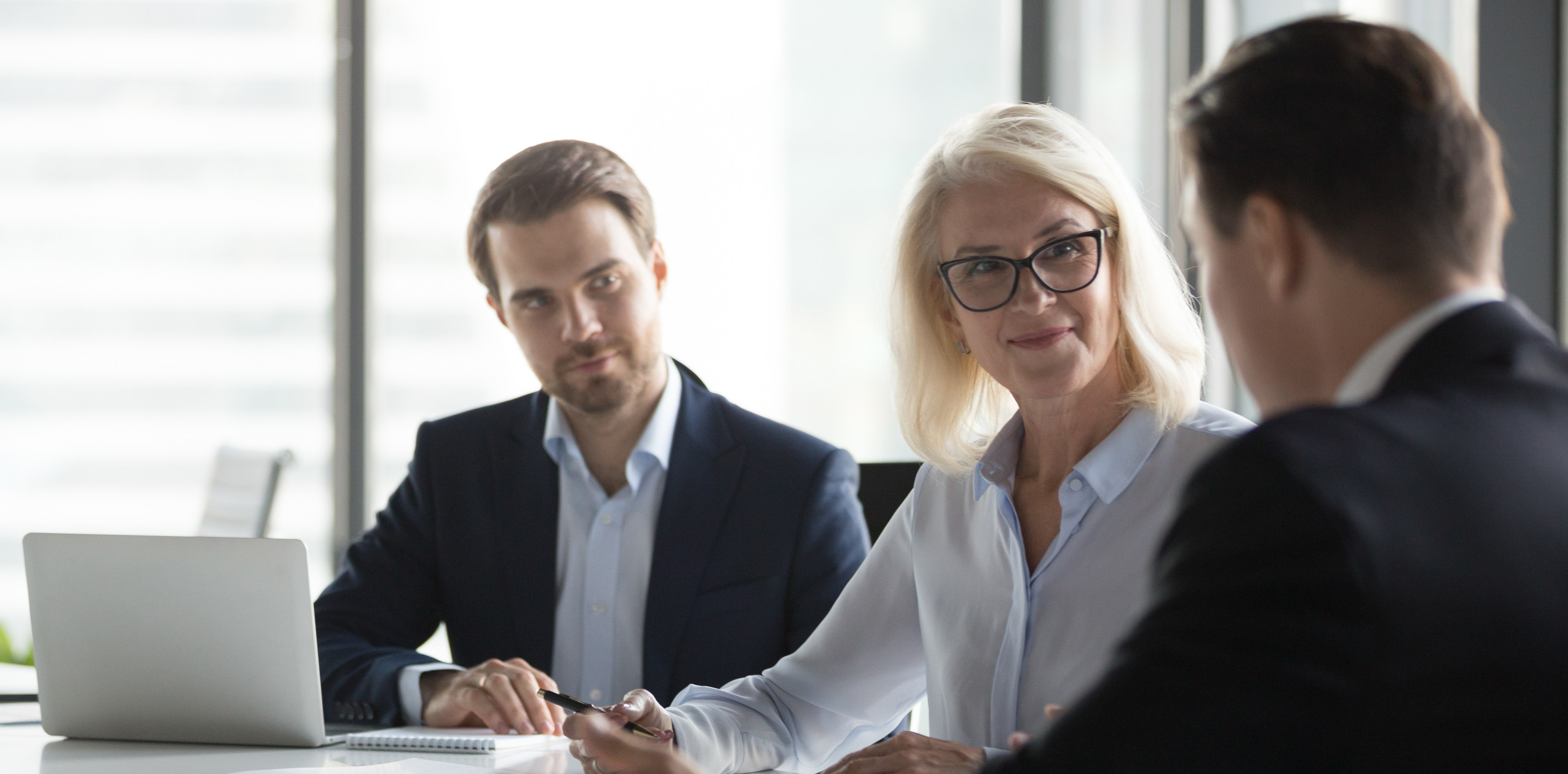 For employees
As personnel consultants, we have been concentrating since 1987 on the task of effectively advising and supporting applicants for specialist and management positions with a technical relation.
Support in the application process
We will guide you through the application process and take time to answer your questions about the position. We will also inform you promptly about the next steps in the application process.
Your compatibility with the vacancy
We know the environment of the vacant position and can therefore objectively assess the compatibility of your skills and experience with the requirements of the position to be filled.


Current contributions on HR topics
Artificial intelligence in recruitment
You have an interesting job vacancy at your company; you have published the position on your website and on notable job portals, or even placed a costly...
Read more
When the search for candidates gets tight: 50-plus as an opportunity
It has become much more difficult for employers and personnel consultants to recruit suitable specialists and managers. We are increasingly challenged because...
Read more