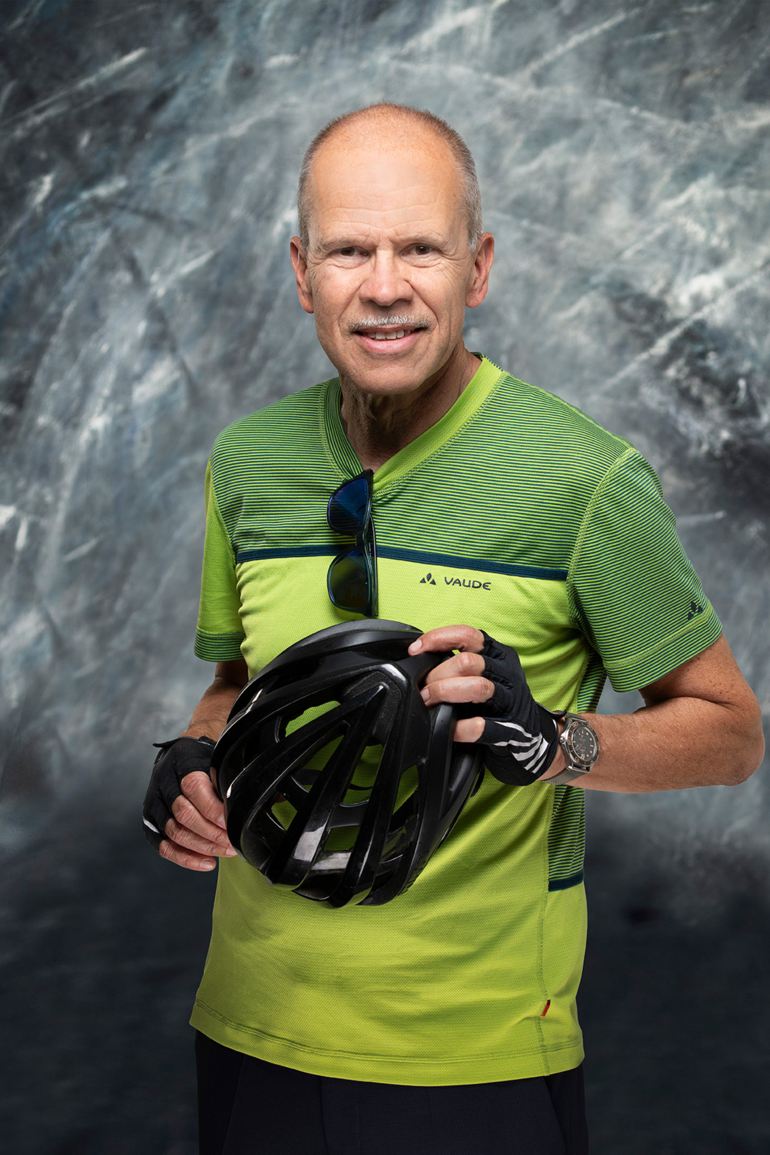 "Sport challenges your physical performance and acts as a complementary activity to work. Planning, preparation and tactics play an important role in competitive sport too."
Martin Käser
Education & Experience
Business specialist and HR manager SKP. Qualified HR manager with experience in the retail and wholesale business. 15 years of experience as head of HR with international divisions at Ascom AG in Bern. Previous position was head of HR for Selecta Switzerland. Managing Partner at E.M.S. AG, Bern.